Our Blog: From Insights on Electrical Panel Upgrade to Tips on Efficient Power Use
Welcome to the blog page of R&S Electrical Contracting LLC. As an innovative and customer-focused electrical contractor rooted in Derby, NY, we proudly extend our services beyond just offering high-quality electrical solutions. Our blog is designed to educate our readers about current industry trends, tips for efficient power use, and insights on various topics, such as how an electrical panel upgrade is done or power outage solutions ideas.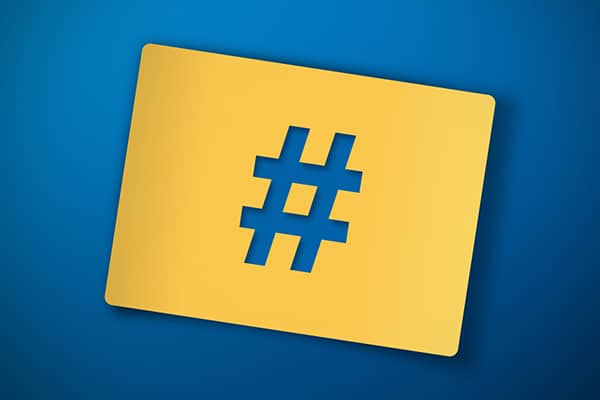 Ready to Get Started? Contact Us Today.
Are you a resident in or around Derby, NY, seeking dependable, affordable, and all-inclusive electrical solutions? Your search ends at R&S Electrical Contracting LLC. Dial (716) 949-1558 today or get in touch via our Facebook page, and let's collaboratively build superior electrical infrastructure for your space.