Channeling the Power of Electrical Expertise as an Electrician Contractor Across Regions
At R&S Electrical Contracting LLC, circuiting quality electrical services across neighborhoods as an electrician contractor is our forte and pride. Borne out of Derby, NY, our expertise and enthusiastic commitment to excellence extend to the edges of several neighboring areas.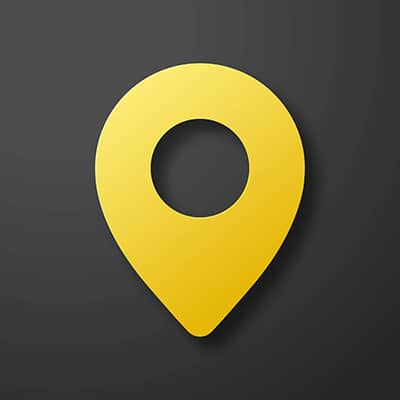 Our services include:
Whole Home Standby Generators
Electrical Service Upgrades
Whole Home Rewires
Lighting Retrofit
Spreading the Light in Derby, NY
As electricity superheroes, we've been illuminating the households of Derby, NY, with the highest quality electrical services. As a part of the community, we're passionate about ensuring stable and reliable electrical infrastructure for our beloved residents.
Empowering Angola, NY
We're proud to be the first electrician contractor choice for residential electrical solutions for the residents of Angola, NY. At R&S Electrical Contracting LLC, our services are designed to keep you powered up confidently.
Brightening Lives in Orchard Park, NY
With our bespoke electrical solutions in Orchard Park, NY, we are committed to casting a bright ray of light and efficiency in your homes and workspaces. We guarantee affordable and upfront prices minus the worry of hidden costs.
Bringing Light to Hamburg, NY
Our services as an electrician contractor light up countless homes and commercial properties in Hamburg, NY. We value your time and comfort, delivering quick and efficient electrical solutions tailored just for you.
Energizing Eden, TX
Feel safe and secure in Eden, TX, with our impeccable electrical services. The pride of serving Eden's community drives us to continuously improve our work to satisfy diverse electrical needs.
Connect with Us to Power Up Your Property
Are you from these areas and looking for a comprehensive, reliable, and affordable electrician contractor? Look no further than R&S Electrical Contracting LLC. Give us a call today at (716) 949-1558 or message us on Facebook, and together, let's create the perfect electrical environment for your home or business.
Local Reviews
R&S Electrical Contracting LLC Rated out of 5 stars based on 0 customer reviews